Slide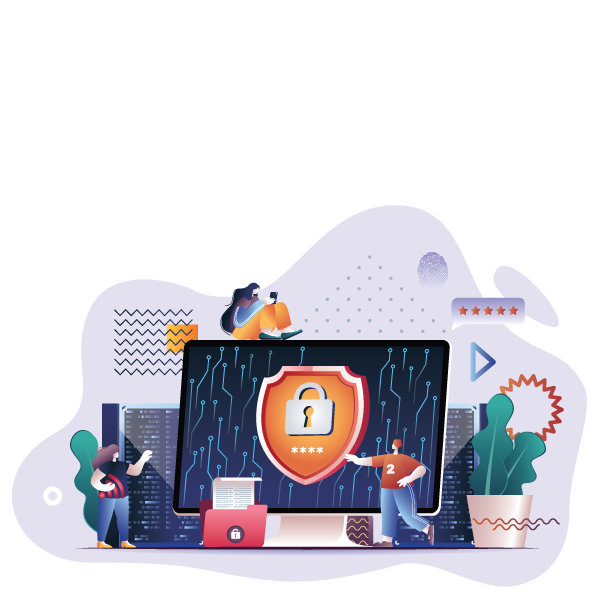 SISA Forensics Learning Session
SISA Forensics Learning Session
Data breaches now seem to be a never-ending story as we constantly hear about one company after another being compromised. In 2020 itself, 37 billion records were compromised in more than 3,900 confirmed data breaches. CISOs (Chief Information Security Officers) are under extreme pressure of protecting customer data from these nefarious hackers, with limited budgets.
The pandemic outbreak in early 2020 led most companies from offline to online driven atmosphere. Many companies were new to the online environment and the adaptability took time. On the contrary, this opened the gateway for hackers and the amount of breaches increased exponentially.
Experts predicted that the Work from home (WFH) and the shift towards cloud environment will lead to tons of security challenges, high-profile IoT hacks and new type of Ransomware attacks.
SISA strongly believes that the right way to address this challenge is by providing a 360 degree insights. This is reflected in SISA Forensic Learning session.
SISA Forensic Learning session is a customized and designed for companies who want to learn how to safeguard their data from potential threats. This informative one on one session will help you understand the ways in which organizations can be at risk and can help you determine the right processes and countermeasures to protect it.
Setup your own customized forensics learning session with our experts.