Scalable, on-demand, and flexible application security testing
With a rich experience of mitigating security risks across application threat surfaces including web, mobile, cloud, and thick client, we deliver both onsite and online application security services to help you ensure enterprise-grade security.
Application Penetration Testing


We provide a real-world view of the vulnerabilities in your applications and guide you to mitigate those to help you stay one step ahead of attackers.
CREST Approved Security Testing


A mark of excellence and credibility, SISA provides VAPT services of highest quality and technical standards as approved by CREST.
Secure Code Review


Verify the validity of security controls and identify hidden vulnerabilities by getting your application code tested by SISA.
Combination of manual and automated application security testing
We leverage the right combination of manual automated application security testing tools to uncover design flaws and insecure coding practices in your applications. If you want to accelerate your application modernization efforts using an agile and flexible security testing solution, you have reached the right place.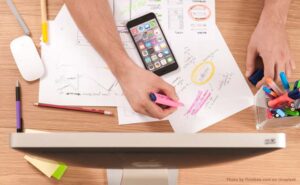 Blog Disasters and disruptive incidents are unpredictable and have high chances of interrupting the regular flow of a business. Studies show that 93% of companies
Read More »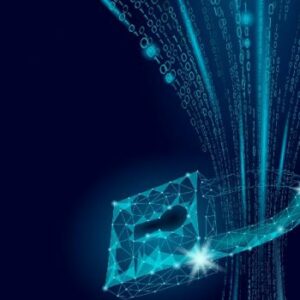 PCI SSC has laid down a firm set of rules for the organizations that store the sensitive authentication data in their networks. As per PCI
Read More »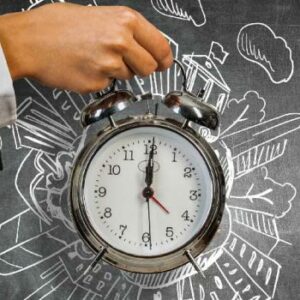 For organizations that operate out of multiple locations around the globe, maintenance of a uniform PCI Calendar is a tough task. One of the top
Read More »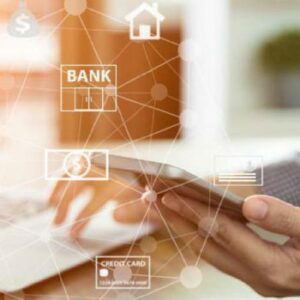 Given that most banks have been operational for several years, most of them run on legacy infrastructure. As technology evolves and online fraud become more
Read More »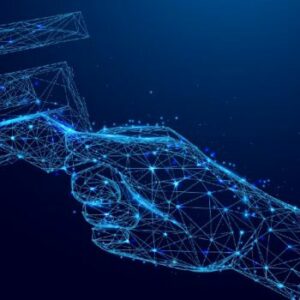 Cyber-attacks are inevitable today. Intruders can gain access to the security layers of an organization even though the most robust defensive measures are taken against
Read More »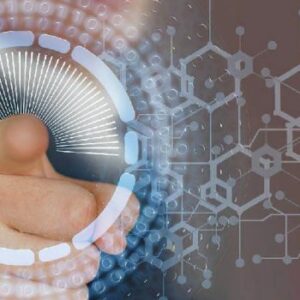 The phrase "Trust no one; Verify everyone" is the best fit to describe the cyber world. With data becoming the most valuable asset, the need
Read More »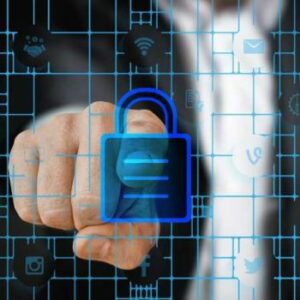 Emails are one of the most popular communication channels and millions of business emails are being transferred every single day. Email servers act as repositories
Read More »

About the webinar To secure online card transactions, RBI's guidelines (September 2021) mandated the adoption of CoF (card-on-file) Tokenisation and prohibited merchants from storing customer
Read More »

About the webinar The recently identified vulnerability in Apache Log 4J 2 has impacted countless servers, putting widely used applications and cloud services at risk.
Read More »

About the webinar Ransomware attacks surged by 148% compared to the previous year and continue to be the biggest risk. As ransomware families becoming more
Read More »

About the webinar In an attempt to make payment card transactions secure and safe while maintaining customer convenience, RBI has recently released a circular on
Read More »

About the webinar Experts say that detecting, containing and remediating cyber attacks is taking longer than usual because of the complexity of breaches and varying
Read More »

About the webinar Billions of data records exist in unsecured databases, endpoints, and email servers across the enterprise perimeter – exposing sensitive and confidential information
Read More »