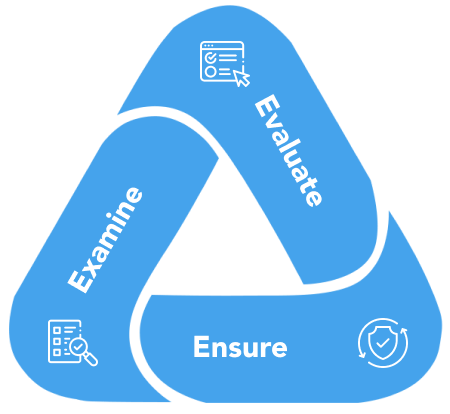 EvaluateAssess applications against OWASP standards and Web Application Security Risks with in-house testing methodologies.
Examine Conduct an in-depth analysis of back-end services, encryption protocols and source code, to assess effectiveness of controls.
Ensure Adhere to best practices with both static and dynamic assessment of applications on the web, Android and iOS platforms.