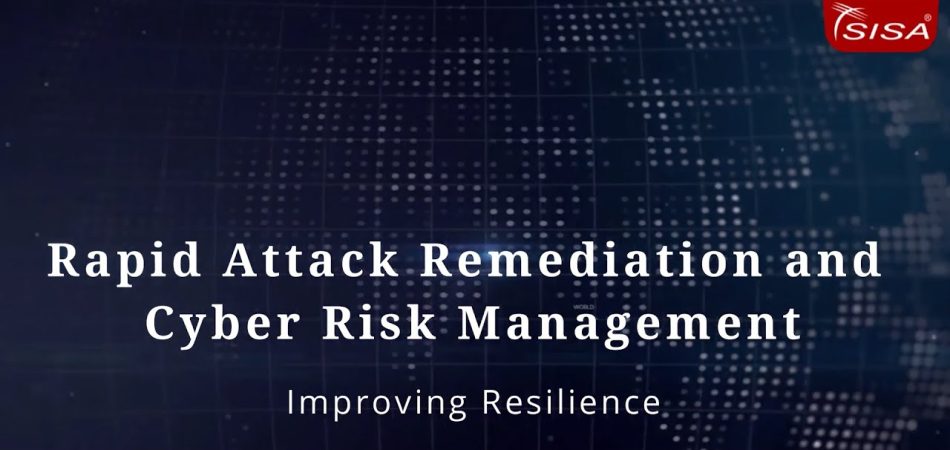 ISACA Singapore: Improving Resilience with Rapid Attack Remediation and Cyber Risk Management

Experts say that detecting, containing and remediating cyber attacks is taking longer than usual because of the complexity of breaches and varying attack patterns. Hence, it is crucial to manage the risk and improve cyber resilience with rapid attack remediation.
Every organization should have the best suitable framework to improvise risk management and combat existing breaches.
Watch our insightful webinar, in partnership with ISACA Singapore Chapter to understand how to effectively combat incidents and reduce dwell time.
Key takeaways:

Attack patterns and trends in cyber threats
Best practices to effectively combat incidents and reduce lead time
Policies/framework to improve cyber risk management
Zero trust security implementation – pros and cons.
Yogesh Patel
Lead Consultant at SISA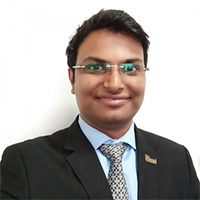 Yogesh is an authorized Core PCI Forensic Investigator. He has led many PFI investigations across Asia Pacific, CEMEA and US region. ​He has conducted assessments, certification audits and forensic investigations in more than 18 countries. Certifications: GCFA, ISO 27001 LA/LI, Core PFI, PCI QPA, QSA (P2PE), PCI QSA, CPISI, CEH, M.Tech. (ISM).​
Key Speaking Engagement's:​

Speaker at PCI SSC North America Community Meeting and PCI SSC 2020 India Forum​
Speaker at SISA Summit ​
Speaker at various ISACA Chapters – Melbourne, Bahrain, UAE, Muscat and Nigeria​
Prajwal Gowda
Lead Consultant at SISA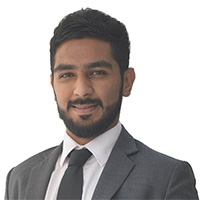 Prajwal has handled several Information System audits and has successfully implemented assessment programs at leading Banks, Third Party Processors, IT, BPOs, Airlines, and Payment Gateways. He is also an Authorized Lead Trainer for SISA's CPISI, a Payment Security Training program for imparting knowledge on the payment security implementation and what a QSA can look out for a successful audit and certification from a compliance perspective.
Key Speaking Engagement's:​

Speaker at PCI SSC Asia-Pacific Community Meeting, Tackling Work from Home Threats – Risk Assessment Based Approach, November 2020