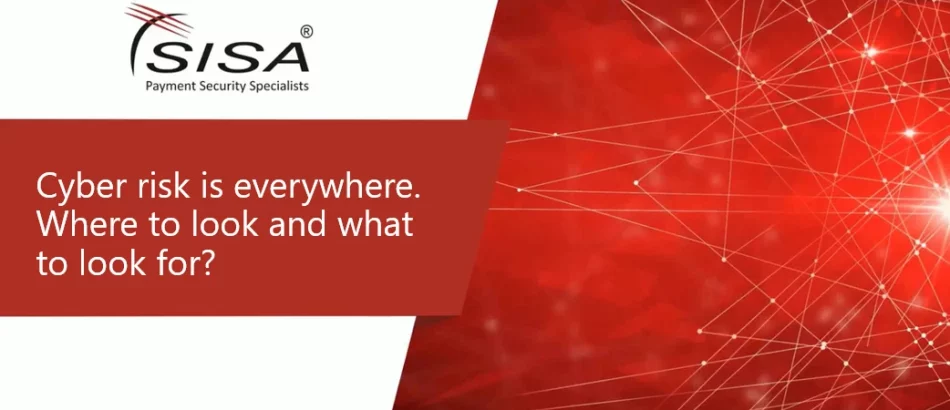 Cyber risk is everywhere. Where to look and what to look for?
Across the world, companies are responding to the new normal by going digital and allowing employees to work remotely. This has moved Cybersecurity's sight outside of the regular, centralized corporate firewall – into the open web, internet, and the cloud – across the enterprise.
Threat vectors and attack surface are spreading in scope; users, endpoints, devices, technologies, applications, and data are millions of security alerts. And cyberattacks have, of course, followed suit.
On average, enterprises currently face 1000+ phishing attacks every month.
What is tough? There is no one to guarantee that the selected few security alerts to be investigated are the ones that matter.
Walk away with your questions answered.
How to determine whether my enterprise is subject to sophisticated attacks?

What level of incident response solution is needed to address gaps in my security program?

What are the best practices in considering cost effective MDR solutions?
And more about your current challenges…