MDR Subpage - 19 Nov - Bannner 2
Plan, build and manage your enterprise assets securely with the SISA ProACT by SISA's Managed Detection and Response service.
The kind of MDR platform your business requires
Companies may have well-tuned security operations and updated software stack. But what about true positive alerts and third-party endpoints? What about enterprise integrations ranging from cloud platforms to legacy products and hybrid environments?
Embed Managed Detection and Response solutions with advanced analytics and integrated IT functions for 360° cyber threat supervision. With SISA ProACT, instantly navigate to view alerts and incidents, prioritize and address specific threats for quick remediation.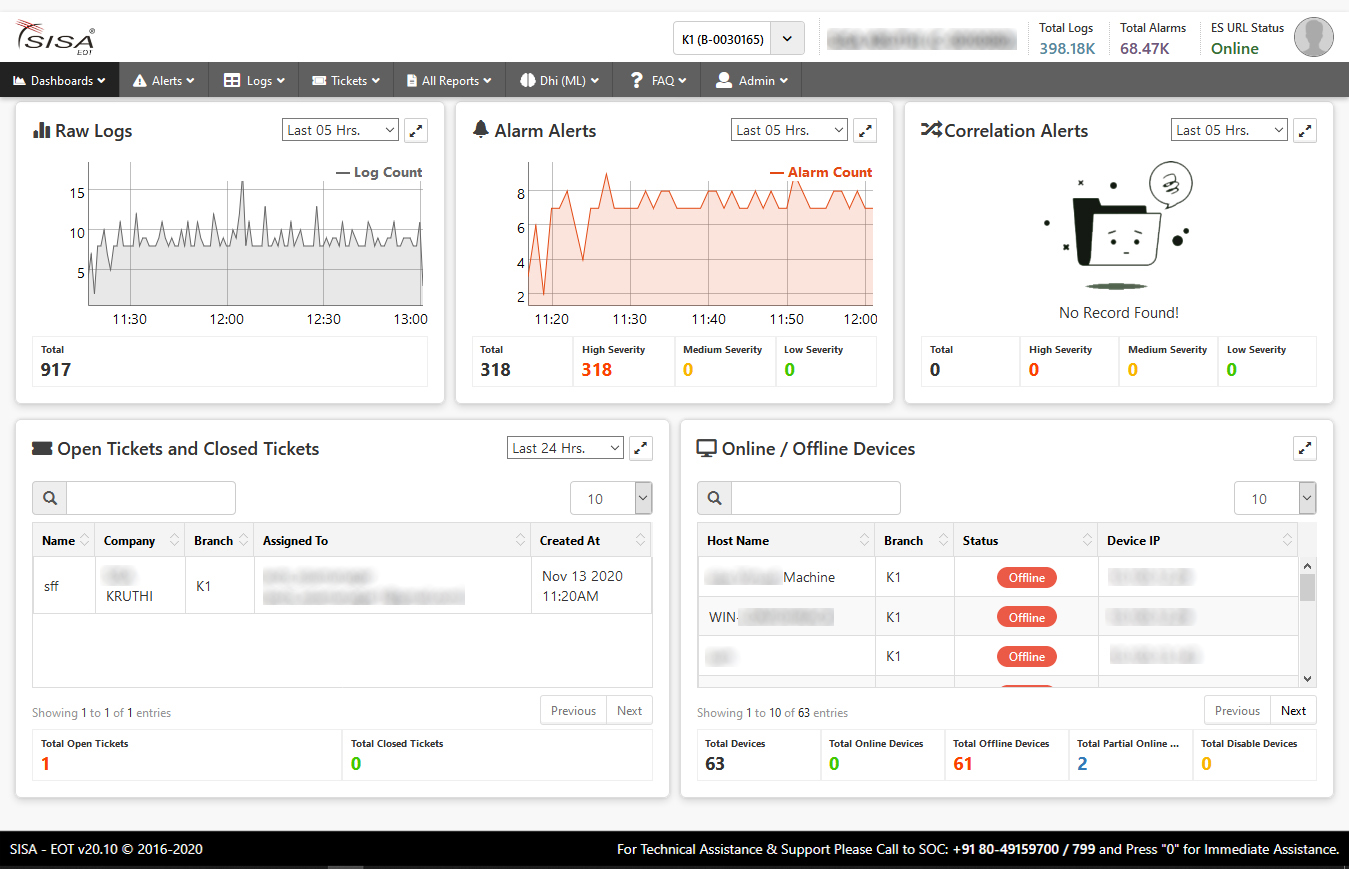 An award-winning, comprehensive managed detection and response platform you have been waiting for
Imagine having a centralized platform for proactive identification and analysis resulting in accurate defense against cyber threats around the clock.
SISA ProACT, a comprehensive platform combining intuitive security analytics dashboards, scalable virtual appliance and a proprietary all-in-one agent, provides an integrated monitoring platform and a unified incident response solution that enables the SISA S-SOC to deliver on the promise of True Security and Fanatic Support.
SISA ProACT is a scalable solution that supports all platforms and deployment architectures including on-premises, cloud, co-location, and hybrid cloud deployments.
Through real-time data collection and historical analysis of security events from a wide range of dynamic and contextual data sources, SISA ProACT helps you deliver unparalleled security, fulfilling your organisation's compliance needs across the business without any compromise.