MDR Subpage - 19 Nov - Bannner 1
File Integrity Monitoring
"Security is always excessive until it's not enough"
Proactively detect modifications to sensitive information assets, protect the confidentiality and integrity of your enterprise's critical data.
Verify the integrity and track access of critical operating system and software application files, stay updated 24×7
Receive a comprehensive coverage for the status of your digital information systems with 24×7 file integrity monitoring by SISA's managed detection and response solutions.
With real-time change detection and tracking solution in integration to SISA ProACT's threat analysis engines, speed up the process of identifying unauthorised changes and know how your information assets have been modified and who modified along with respective security permissions.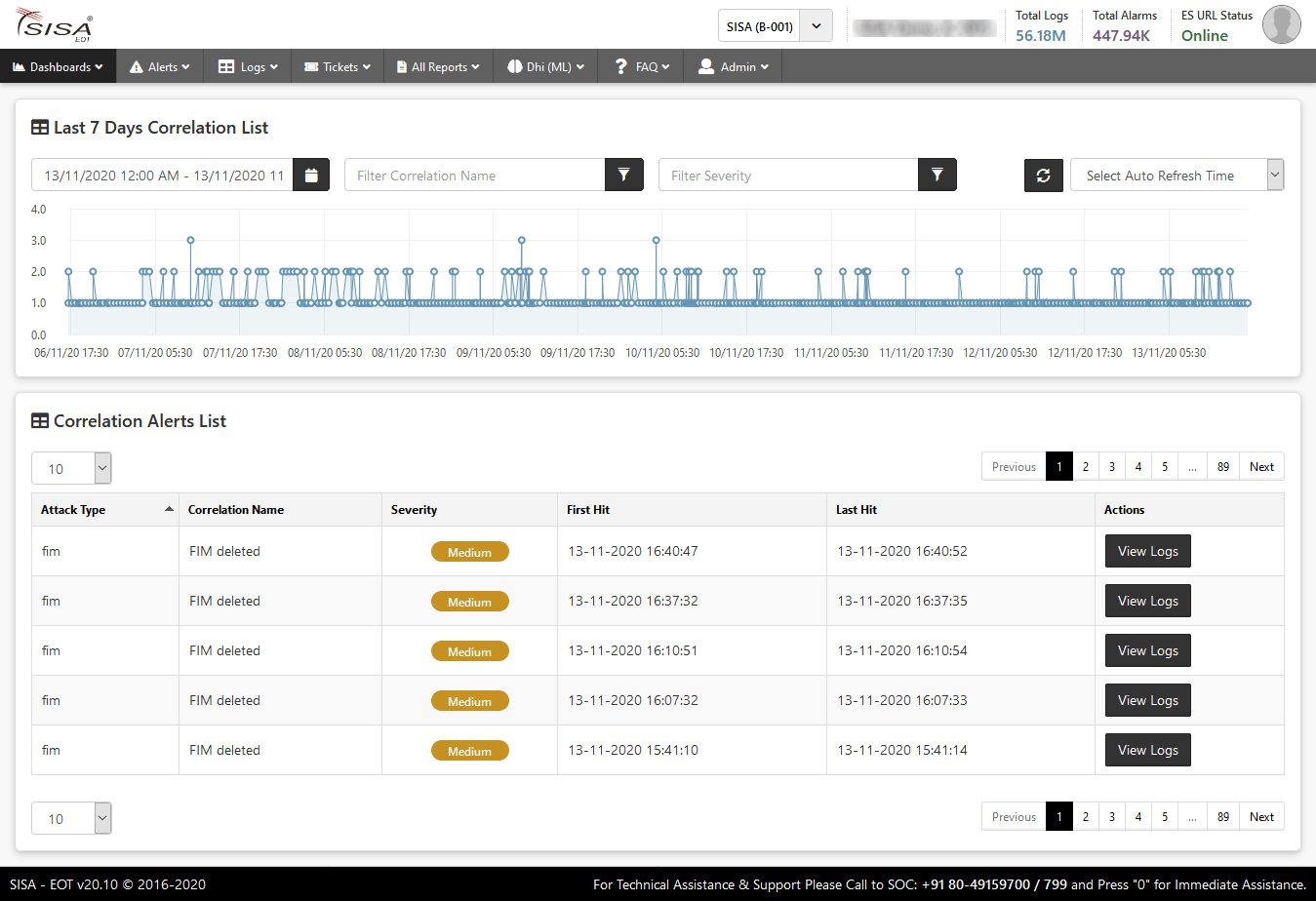 Effectively protect critical file systems by leveraging the following details generated from the file integrity monitoring solution: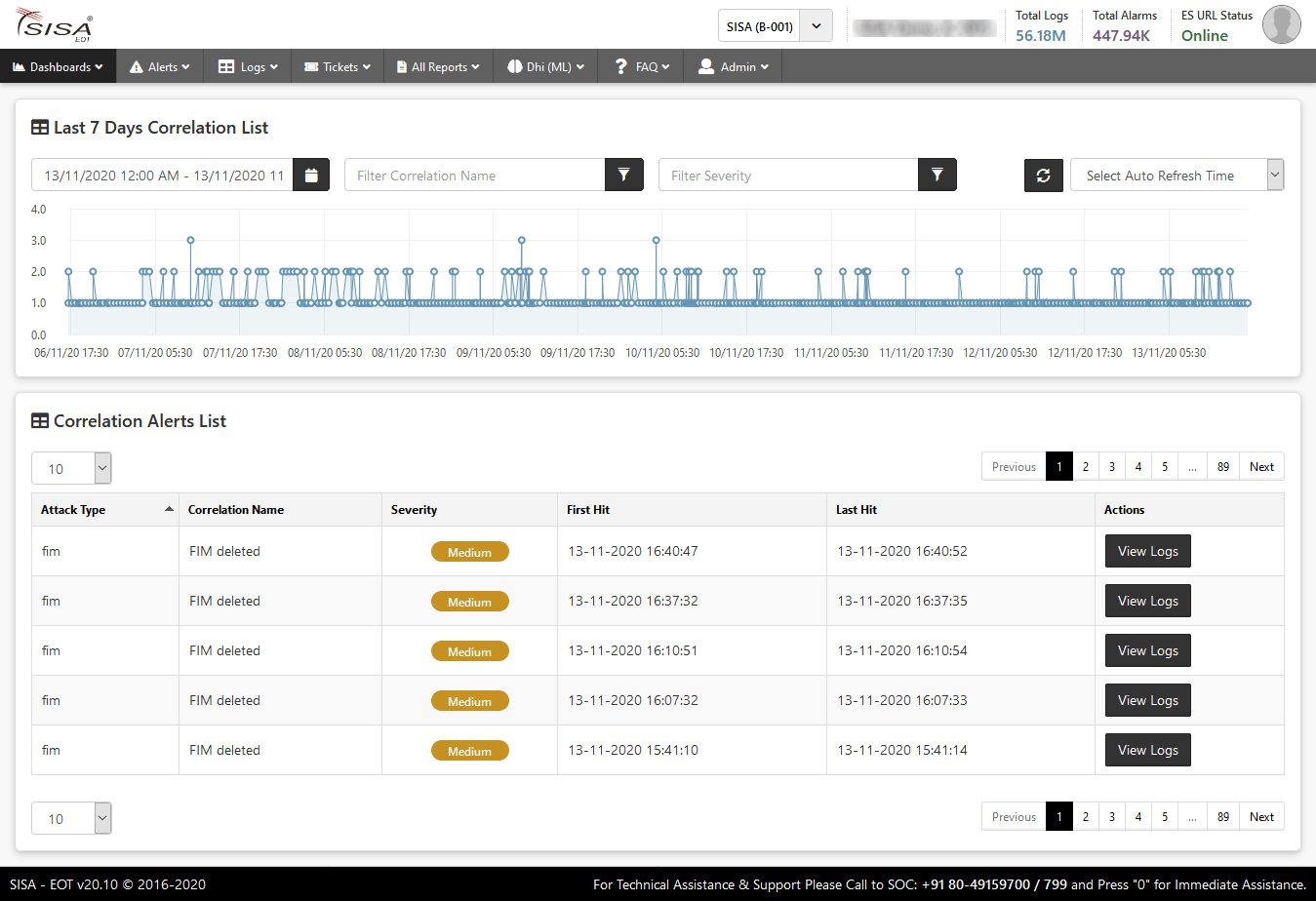 One multi-platform file integrity monitoring solution to help you achieve both security and compliance faster while ensuring ease of management and functionality
The file integrity monitoring platform is developed to serve as a unified tool for threat detection and compliance management.
With visibility across cloud and on-premises data environments, easily differentiate between authorized and unauthorized changes to ensure integrity of your files.