Importance of Log monitoring and Threat Landscape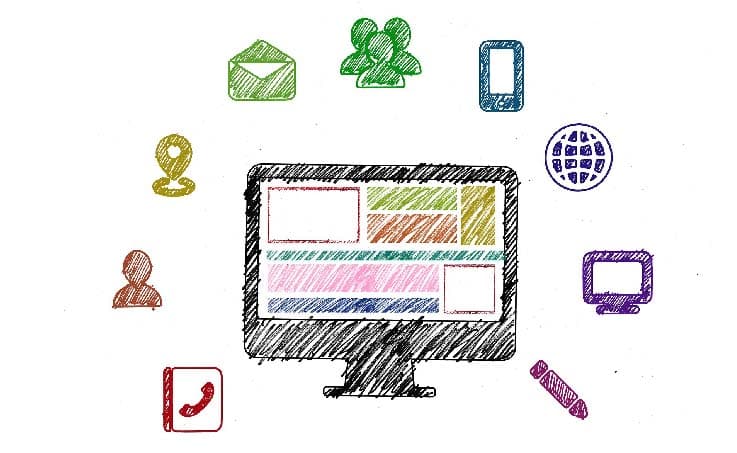 Two years ago, hackers attacked the US-based credit reporting agency Equifax, resulting in data of over 150 million customers being exposed. Equifax had to pay a huge price for this breach. Apart from the inevitable reputational damage that the breach caused, the company has reportedly reached a settlement with some US federal and state agencies including the FTC, Consumer Financial Protection Bureau and state attorney's general. Reports suggest that the company has agreed to pay a total of close to $700 million to affected customers. While Equifax was a victim of the breach rather than the perpetrator, it had to still cough up the money since it presumably failed to take adequate efforts to keep the records of its customers safe.
As this example demonstrates, organisations today are exposed to a much bigger threat of data breaches that could occur in any form such as ransomware attacks, DDoS attacks, loss of data or stolen funds. Each of these can prove to be extremely damaging.
On one hand, greater digitization has meant that sensitive data is more accessible to hackers. At the same time, hackers today are far more sophisticated. They have the expertise as well as the tools to breach systems and compromise even seemingly well-protected data. Attackers are extremely proficient in finding the right gaps and vulnerabilities within an organization's security infrastructure. Over time, they make their way into the various network layers. The greater the time that the adversary spends within the organization's infrastructure, the greater the damage that can be inflicted.
Given the magnitude of the threat, constant monitoring to identify and flag any suspicious activity or malicious threats is absolutely critical.
There are several reasons why joining hands with effective threat hunting and alerting team of a security operations center makes sense as opposed to doing it in house:
Breadth of Technology
The IT/technology landscape has become increasingly complicated. Adoption of cloud, IoT etc. also makes businesses even more susceptible to cyber-attacks. Even regular enterprise technologies, which form the backbone of most businesses can also make it vulnerable to cyber security threats. Just recently, the US Department of Education issued a security alert reporting that hackers have breached the systems of 62 colleges and universities by exploiting a vulnerability in an enterprise resource planning (ERP) web app.
This indicates that there is a need for continuous monitoring and alerting systems for detecting critical incidents.
Shortage of Talent
Threat hunting and log monitoring requires fairly specialized skills and a high level of expertise. Given that the industry is battling the lack of trained security personnel, it can be challenging for organizations to hire the required security analysts and build a robust log monitoring team. Hence, there is a need to educate security analysts with skills (say CPIDR by SISA).
Regulatory compliance
The regulatory landscape is still evolving to keep pace with the changing technologies and newer challenges that they throw up. A good Security Operations Center infrastructure is built to abide by various standards and certifications including PCI, ISO, HIPAA, and especially GDPR, which mandates and strictly restricts the transfer of data, out from an environment.
How MDR Works?
A Managed Detection and Response solution is essentially a comprehensive cyber security service that is used specifically to detect and respond to cyber-attacks. The MDR team assists your security team to detect, investigate and take immediate action against Indicators of Compromise (IoC) and Indicators of Attacks (IoA) much faster than traditional security tools not designed to detect advanced threats. It also enables cutting edge features like advanced threat detection, faster incident response and mitigation, global threat intelligence, and threat analytics.
SISA's Synergistic SOC solution offers support from real time log monitoring to evidence based ticket tracking and round the clock monitoring with customizable reports. It also offers cutting-edge analytics and real-time statistics for raw logs gathered from network edge and security devices of an environment.
The security analysts at S-SOC are trained in a way that, they have the ability to take up the most crucial yet complex process of monitoring huge amounts of raw logs and active threat hunting 24×7. Along with these exceptional features, SISA stands in the first place in being the responder of a breach, giving a stack of solutions for the mitigation to reduce the effects of potential attacks in time.
Today, threat hunting and log monitoring is an extremely crucial activity for any business. A Managed Detection and Response Service can greatly improve your threat hunting and incident response capabilities.