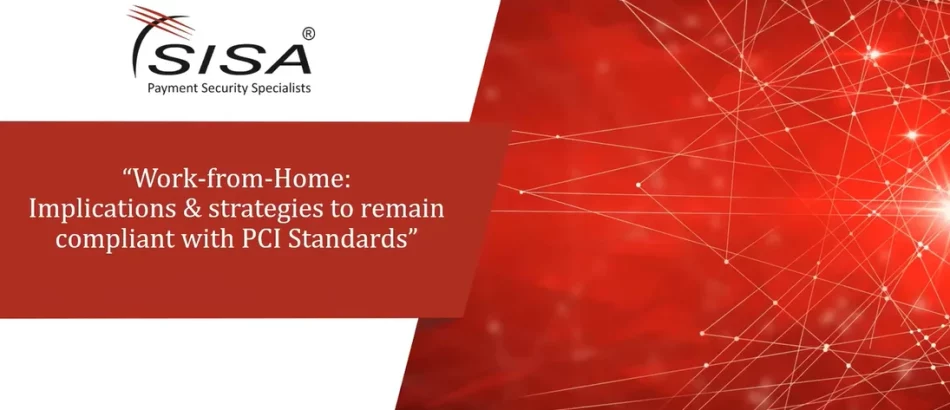 Work-from-Home: Implications & Strategies to Remain Compliant with PCI Standards
The corporate world is transcending the boundaries of the globe and leveraging the benefits of a borderless workforce with remote working. Organizations are allowing their employees to work remotely or work from home by connecting over virtual networks or VPNs.
On the other hand, with the evolution of remote working, securing business-critical data from threat actors has become a challenge for organizations. Decentralized work environments gave open access to sensitive data. Even a small mistake of remote working (or) work from home agents can leave sensitive data into the hands of a cyber-attacker.
Hence, every organization must implement necessary security controls to ensure data security during remote working.
The webinar provides insights securing business-critical data remote BYOD and mobile devices by implementing PCI security controls. In addition, the webinar provides a few important data security steps to be taken by remote working agents.
Understand the vulnerabilities, risks, and respective domains that may get affected during work from home setup.
Know the precautionary steps to uphold better data security during the remote working hours
Learn to implement PCI DSS security controls on work from home agents' systems to ensure better security