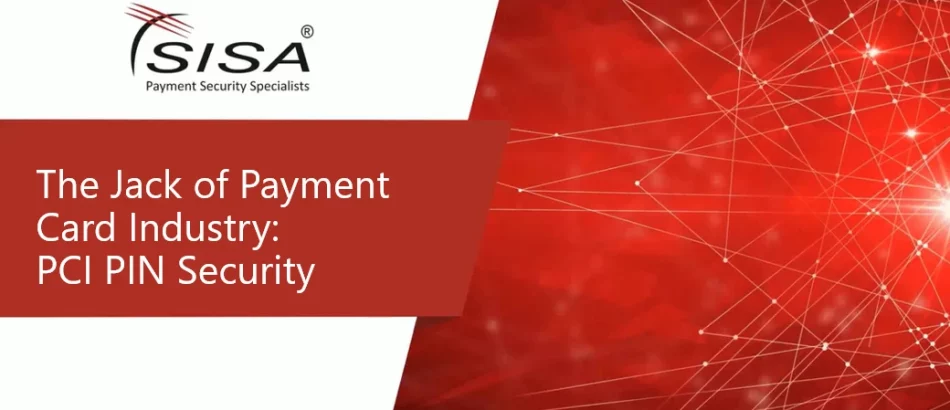 The Jack of Payment Card Industry – PCI PIN Security
Today, Point of Sale (POS) devices and ATM terminals are everywhere. Cardholders can enter a 4-digit Personal Identification Number (PIN) to authenticate themselves and withdraw cash or retrieve bank account information. When Cardholders swipe their credit/debit card and enter the PIN, the data gets stored on the merchant's device.
With the increase in the usage of POS devices and ATMs, the risk of losing PIN data to cyber attackers is also increasing. To secure PIN data from data leaks, Payment Card Industry Security Standards Council (PCI SSC) has laid down a set of requirements named PCI PIN Security. This establishes a set of requirements for secure management, storage, and transmission of PIN data during online and offline ATM terminals and merchant POS devices.
The webinar takes participants into a deep dive through PCI PIN Security and explains the paramountcy of the security in guidelines in the ecosystem of the Payment Card Industry.
Know how a payment transaction takes place in a merchant's POS device/ an ATM terminal and the role of Personal Identification Number (PIN)
Understand the challenges faced by organizations in implementing PCI PIN Standard.
Learn the importance of PCI PIN Security implementation by diving into real-time use cases