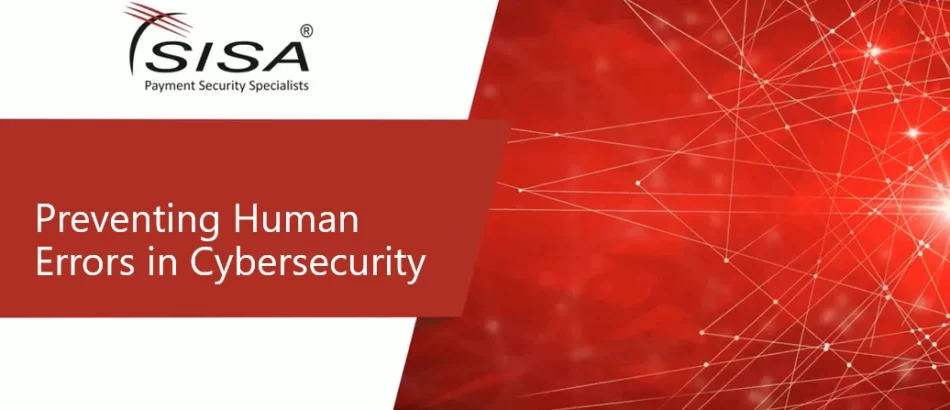 Preventing Human Errors in Cybersecurity
Many CIOs, security architects and information security leaders have asked us, "Is there a way to mitigate insider threat? Why didn't our cybersecurity awareness training work?" We are answering their questions on this webinar.
Up to 90% of all cyber incidents are a result of human errors. In this context, businesses should become defensive enough by imparting cyber awareness trainings to their employees. However, they do not always succeed.
Join Kaushik Pandey, Head – Compliance and Testing and a Payment Security Trainer at SISA Information Security, on 9th March 2021 at 11:30 AM to learn how to manage the risk of human error when it comes to cybersecurity, and how you can detect the insider threat to achieve compliance.
Participants will also get to hear success stories about effective prevention of human errors in cybersecurity from our customers on this webinar.
Key Takeaways
Case studies of how breaches happened due to human error
Security awareness training in context to compliance standards (PCI DSS, HIPPA, ISO, etc.)
Exhibit of customized cybersecurity awareness training models for different industries
Employee security tips & hygiene (office and WFH arrangements)
Testing your security awareness training maturity
Real success stories worth knowing