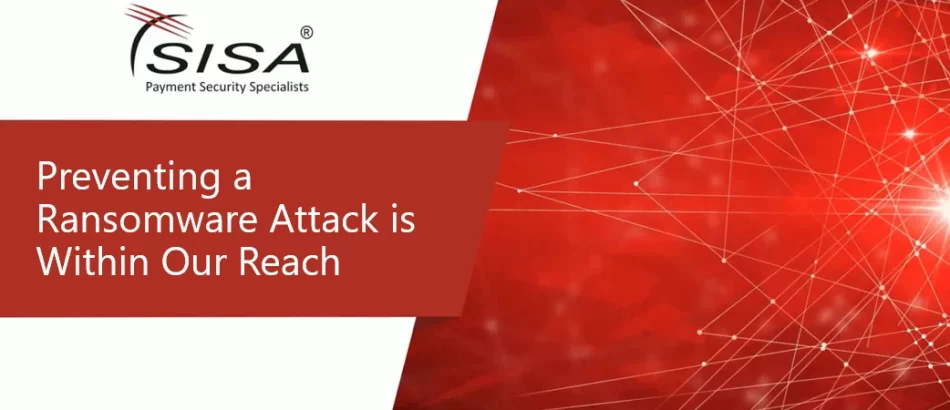 Preventing a Ransomware Attack Is Within Our Reach
Participants will discover insights on the anatomy of a ransomware attack, how they are impacting businesses of various sizes, and what companies can do to proactively prevent ransomware attacks.
According to Cybersecurity Venture report, a ransomware attack is expected to take place every 11 seconds by 2021. The Locky ransomware attack that has the ability to encrypt over 160 file types, has tricked businesses across the globe and left them concerned about the security of their digital assets. Part reason for the spread of such many ransomware attacks is the lack of awareness about how it works and about preventing it.
With such cyberattacks holding ransom over critical data, especially in Asia Pacific countries including India, Singapore, Sri Lanka, and Indonesia, to pay or not to pay is becoming a dilemma that companies can't simply solve.
The good news is that there is a lot that businesses can do to prevent such attacks. It is within our reach, but only with the right information and guidance.
In this webinar, we'll answer the following questions and let you know how preventing a ransomware attack is within our reach. 
What is the source of ransomware?

How big is the ransomware footprint and its impact on 

small and large business?

Why it is time to act now?

What can organizations do to safeguard themselves?