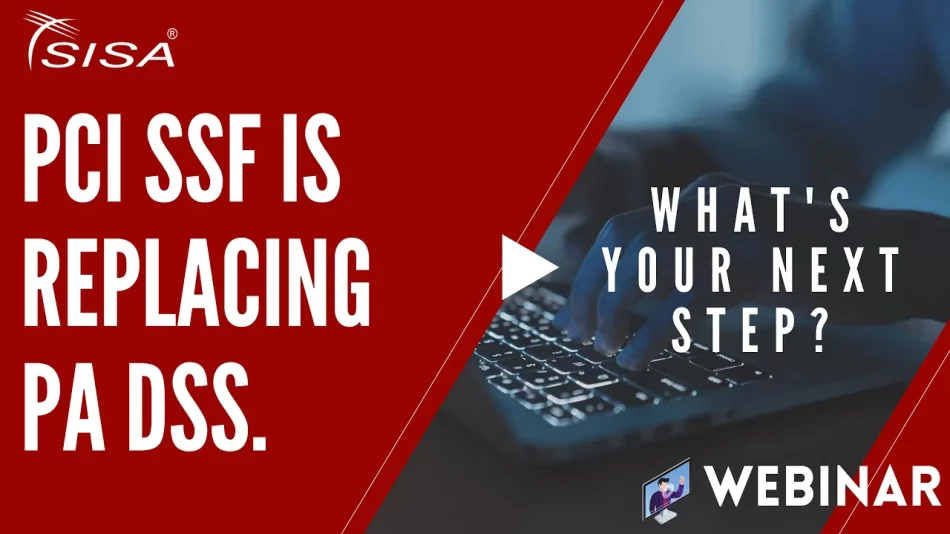 PCI SSF is replacing PA DSS. What's your next step?
The deadline is closing in! It's until 30 June 2021 that the submission of new payment applications for PA-DSS validation will be accepted. The PA-DSS standard, moreover, will be closed officially on 28 October 2022.
What will happen to the PA DSS validated applications? What plans does PCI SSC have for PA DSS applications? What new standards will replace the PA DSS standard and how? How can businesses prepare to make this transition a smooth one?
Download the webinar's Q&A for details
All the queries raised by the attendees and the answers given to them along with, additional information on how to transit your existing application from PA DSS to PCI SSF standard, have been provided in the Q&A document.
Attendees of this webinar had walked away with below mentioned actionable information and proven strategies to make a smooth transition from PA DSS to upcoming standards:
Why is PCI SSF replacing PA DSS standard and when?
Important timelines of migration from PA DSS
PCI SSF in detail: applicability, eligibility and benefits
Use cases of common challenges organizations have faced while shifting from PA DSS to PCI SSF