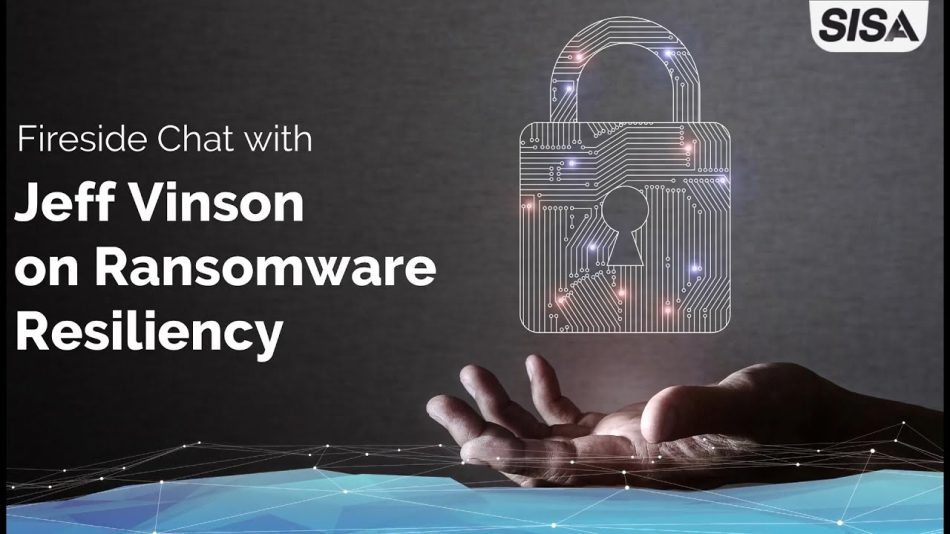 Fireside Chat with Jeff Vinson on Ransomware Resiliency
Ransomware attacks surged by 148% compared to the previous year and continue to be the biggest risk. As ransomware families becoming more sophisticated, cybersecurity stakeholders are believed to be under pressure on whether to pay the ransom or not.
Watch Jeff Vinson, Senior Vice President – Chief Cyber & Information Security Officer at Harris Health System, and Ravi Lingarkar, Chief Product and Engineering officer at SISA, discussing how to address sophisticated ransomware attacks, situations where ransom payment is not to be done, the role of regulatory bodies, and how to minimize the game of cyber extortion.
Takeaways from the Fireside chat:

Trends of a ransomware attack
The role of Law enforcement
Importance of incident response plan
Best practices to secure sensitive data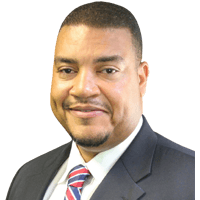 Jeff Vinson
Senior Vice President-Chief Cyber & Information Security Officer
Harris Health System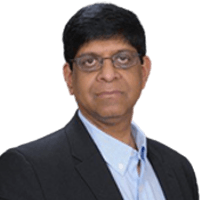 Ravi Lingarkar
Chief Product and Engineering Officer
SISA