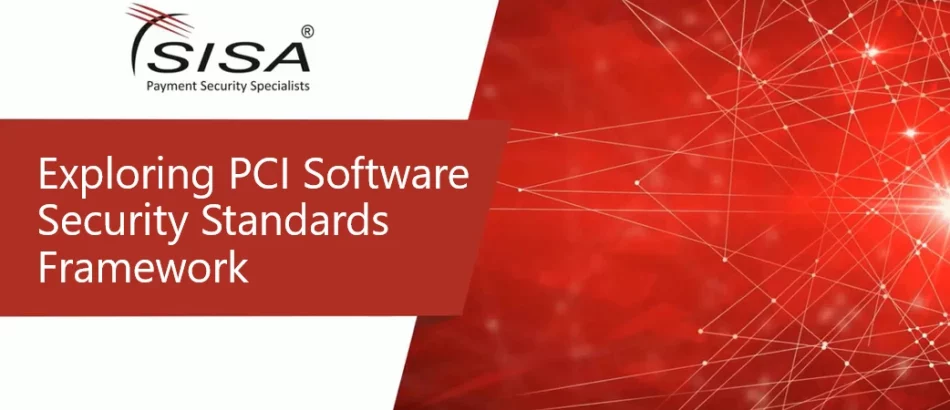 Exploring PCI Software Security Standards Framework
With increasing digital payments and constantly evolving software development processes, methods to secure payment applications must also develop. Keeping in mind, the swift trends in the payment application usage, PCI SSC has introduced PCI Software Security Framework (SSF) with strict eligibility criteria to comply.
SSF is the replacement for PA DSS, the benchmark standard. By October 2022, SSF will completely replace PA DSS, and all payment applications must comply with PCI SSF.
Are you prepared for the transition? How can SSF benefit you and your payment application software?
Listen to our Payment Security assessors talk about the new PCI Software Security Standards Framework. The webinar covers a broad scope of PCI SSF, respective criteria to comply, transition timelines, and compliance procedure for PCI SSF.
Understand the evolving payment software trends
Know about the background and the current development of PCI SSF
Get an in-depth understanding of different standards within SSF, respective applicability, and benefits
Know the transition timeline and compliance procedure