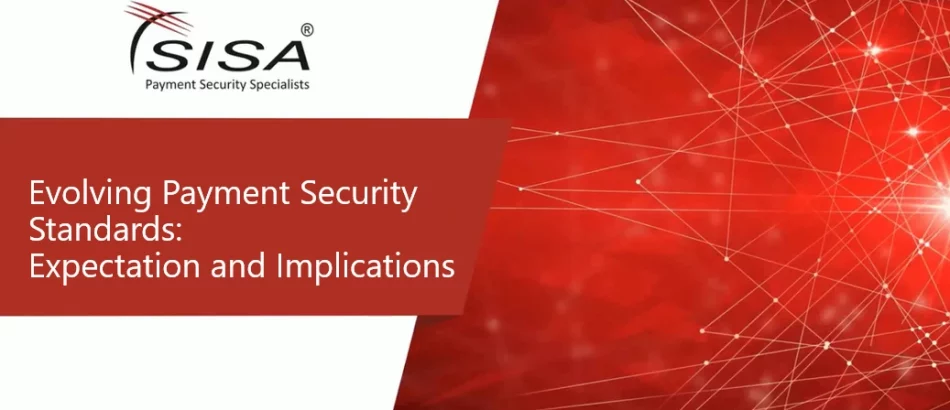 Evolving Payment Security Standards – Expectation and Implications
Electronic payments have witnessed a significant revolution over the past two decades. PCI SSC has been working diligently to update the security standards that could address payment security trends and fight against cyber threats.
The time when PCI-DSS was launched and the way it has evolved, the industry has always looked up to PCI-SSC to come up with more stringent and effective controls, stating the fact that PCI-DSS is one of the most mature Information Security Standards available in the market.
The Industry is looking forward for a scalable model so that it evolves with the organizations posture and completely secures the organization without losing the "mandatory" enforcement of Requirements.
How can organizations be prepared for the effective implementation of evolving PCI DSS!
What to expect from the upcoming payment standard?
Learnings from the latest case studies on cyber security threats, vulnerabilities and breach impacts.
This webinar provides a Techno-Business approach towards achieving the PCI-DSS compliance based upon the latest threat/breach scenarios.
It also focusses upon the gaps in the current PCI-DSS requirements and how the future version of the standard shall be able to help the payment industry in reducing the number of breaches.