MDR Subpage - 19 Nov - Bannner 1
Log Monitoring & Threat Hunting
An applied Forensics based reverse-engineered threat hunting solution on an integrated platform for advanced persistent threat detection backed by dynamic dashboarding and SISA's proprietary 'Dhi'.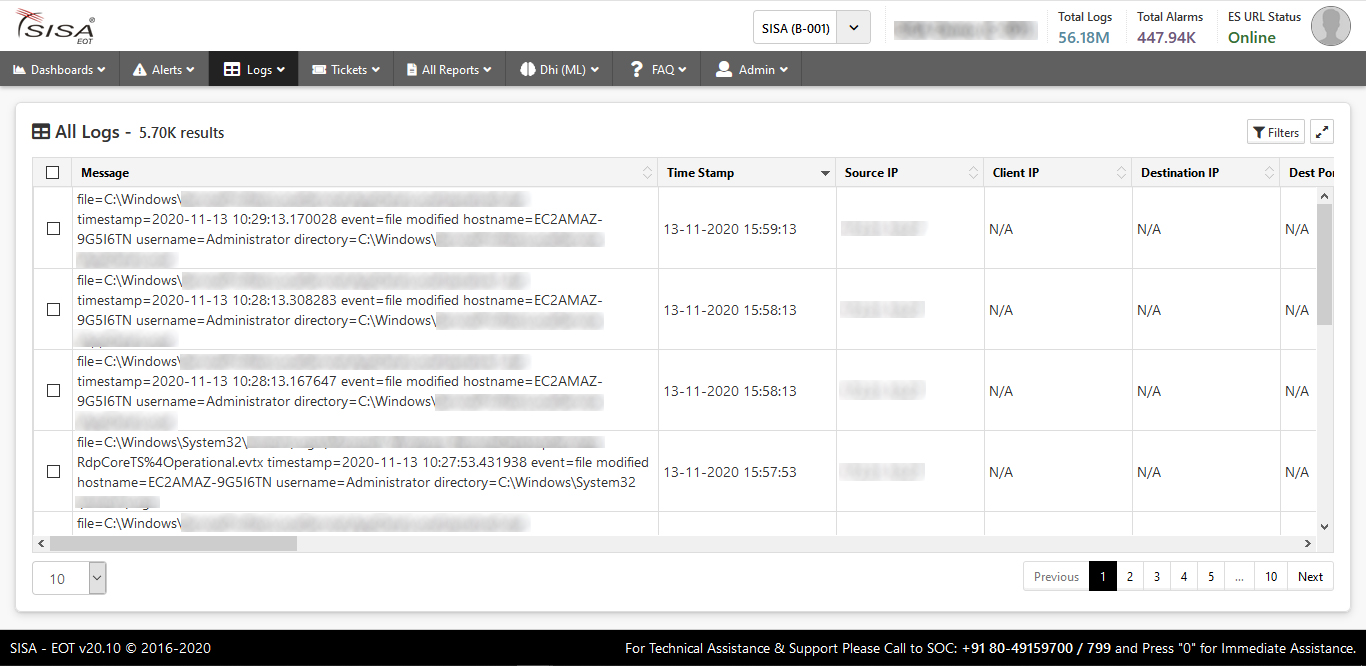 What is different about Log Monitoring and Threat Hunting by SISA?
Legacy log monitoring systems will keep you waiting for the worst to happen. Our Log Monitoring and Threat Hunting service deploys a robust log collection and analysis engine that proactively filters out irrelevant alerts and provides you with key remediation ticketing for immediate action or containment.