MDR Subpage - 19 Nov - Bannner 2
Built using the forensics-based intelligence driven process, the fast incident response element by SISA helps you identify, investigate and respond to breaches faster than ever.
How proactive should your incident response be at this time?
The COVID-19 pandemic highlighted that increase in attack surface is leading to an extremely high number of endpoints that are prone to innumerable incidents.
Thus, it is imperative for your business to filter out high fidelity alerts that should be addressed right in time. And that's exactly how proactive is the fast incident response service provided by SISA.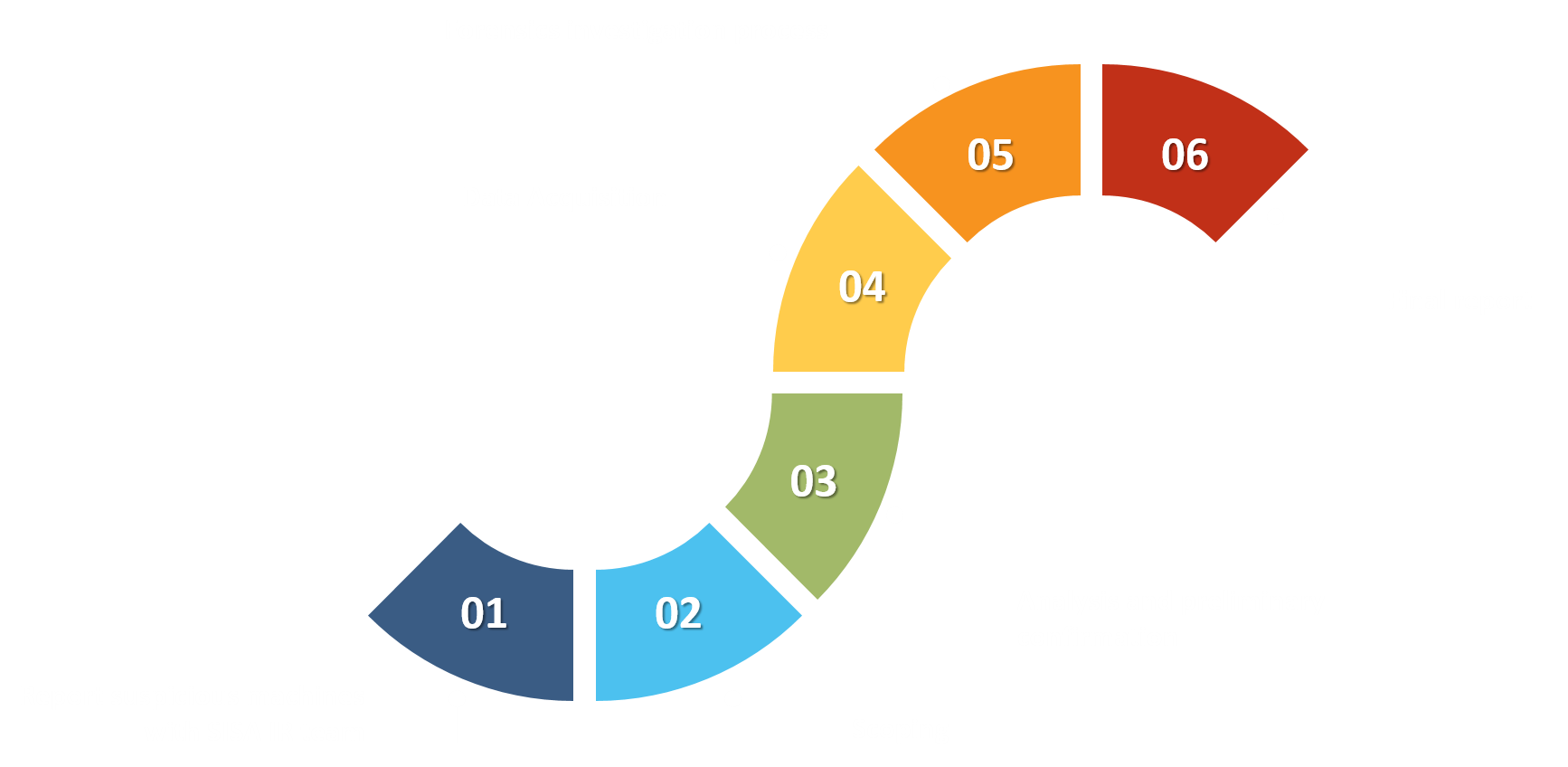 Advantage of deep forensics analysis, threat intelligence feeds, and broad experience of tactical incident responses
The incident response service by SISA is more than just a technology platform. Backed by forensics and intelligence feeds, designed with a malware reverse engineering methodology, the cyber incident response is powered on the SISA ProACT with a cross-functional approach for a coordinated, aligned and orchestrated response to every critical attack.
From incident discovery to response and recovery, stay ready for first response incident handling, anytime.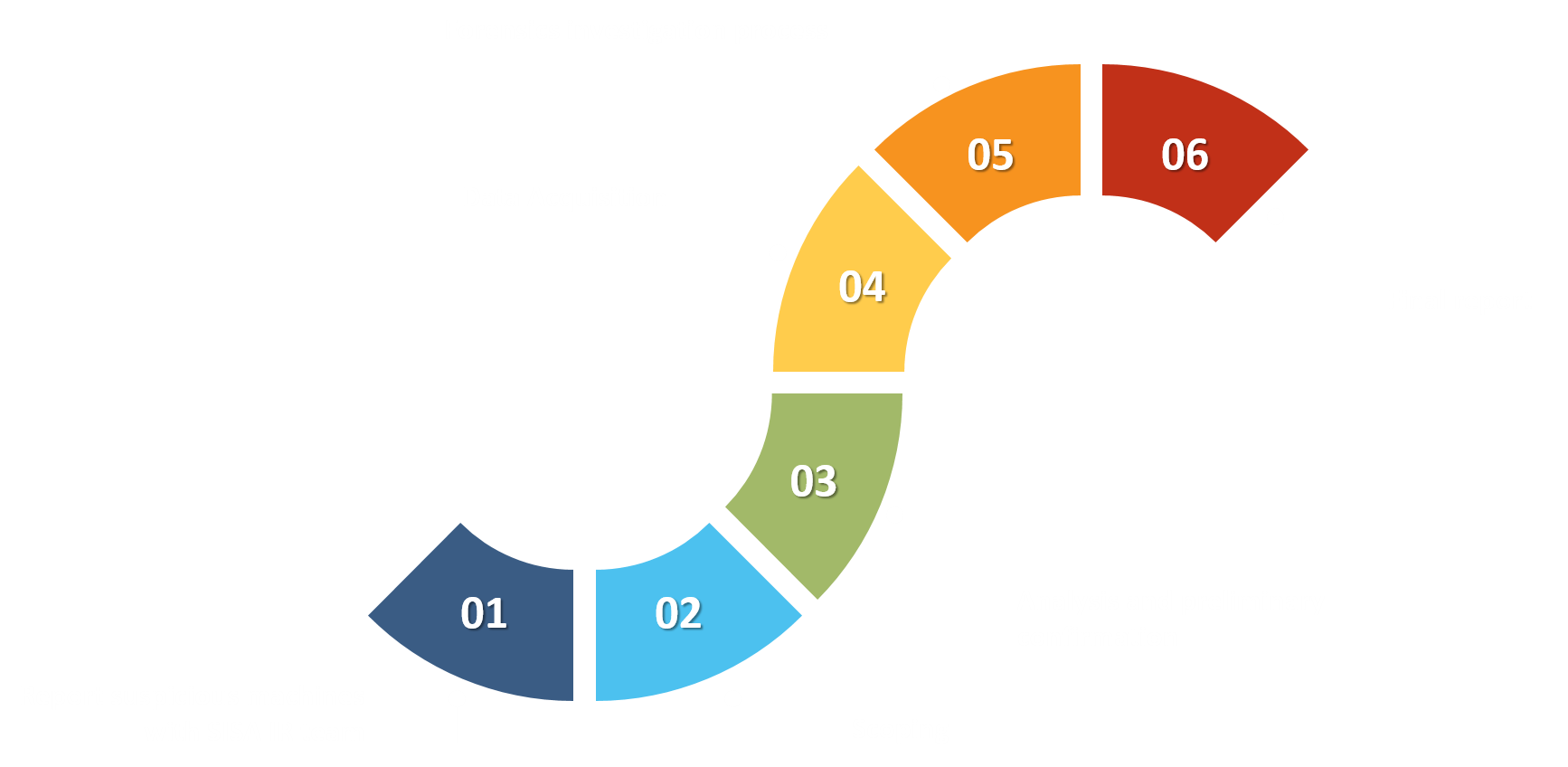 Decipher. Deter. Defend – Transform from being reactive to proactive on the face of cyber threats
Is your organization prepared to respond to a cyber security incident? Do you have the expertise to contain and decrease the impact of a cyberattack?
With the comprehensive security event and incident management solution: