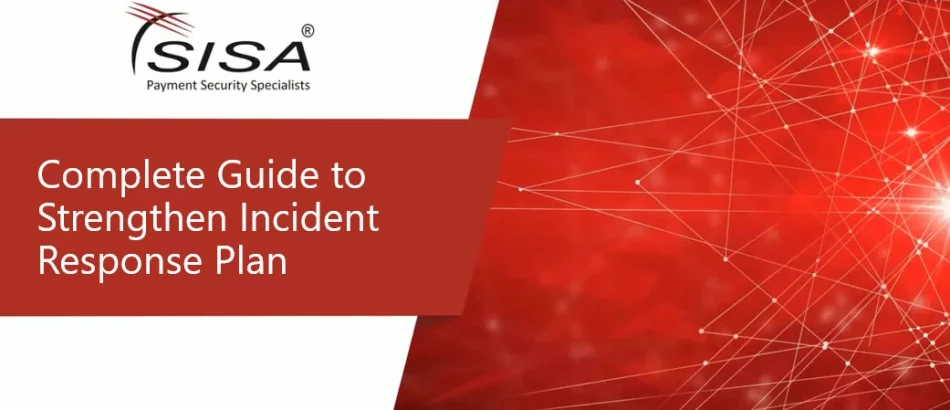 The Complete Guide to Strengthen Incident Response Plan: Mitigating the Current Day Threats
The recent shift in working style to remote working has become an opportunity for threat actors to exploit vulnerabilities on the endpoints of remote working agents.
Since the start of January 2020, the news of Ransomware attacks and Web Application Compromises has been occupying a significant space in the headlines. Global organizations spent an average of $17 million against Ransomware attacks in Q1 of 2020. The number is likely to increase to $21 million in 2021.
In this situation, a robust incident response plan can help organizations in proactive threat identification and mitigation.
Join the webinar to get a holistic picture of the current-day threat landscape and enhance your current Incident Response strategy.
The webinar gives a broad understanding of conducting Incident Response activity, leveraging SISA's forensics expertise.
1. Learn to handle ransomware and web application security attacks by applying the core principles of incident response
2. Learn how to detect and analyse incidents with live threat detection methods
3. Drafting an effective Incident response plan that can help organizations to reduce the impacts of an incident
4. Know best practices to abate security incidents