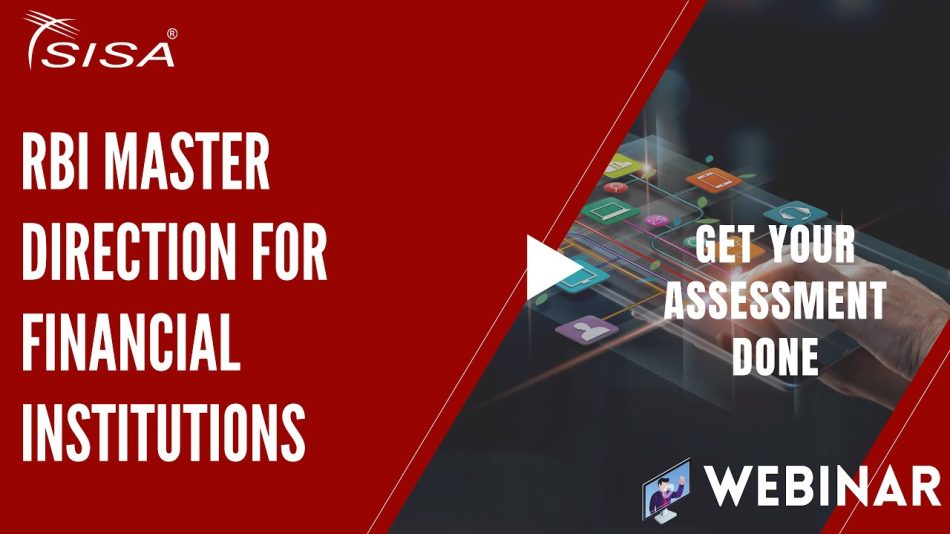 Webinar: RBI Master Direction for Financial Institutions: Get your assessment done.
The Reserve Bank of India released a Master Direction that highlights robust security governance controls to ensure adequate cybersecurity preparedness among banks, financial services and other entities participating in the payments space.
Many organizations are hard at work updating their compliance audits and reporting; however, don't forget that this standard by RBI has its own specific considerations which will need vigorous planning and coverage of payments security.
To help digital payment channels like banks, NBFCs, and payment gateways understand the importance of compliance and accelerate their implementation of the RBI guidelines, a live webinar is being offered to you and your clients on May 27, 2021.
By attending the live webinar, you will get a clear idea about why you should get audited and the consequences your organization may face because of non-compliance, according to the latest master direction issued by RBI.
Key Takeaways:
What are the updated master guidelines?
How to perform your readiness check?
What are the possible consequences of not being complied as per the RBI guidelines?
How can SISA help you in getting the assessment done?
SISA will support you as a CERT-IN empanelled auditor.
Kaushik Pandey – Head – Compliance and Testing
Kaushik has handled several Information System audits and has successfully implemented assessment programs at leading Banks, Third Party Processors, IT, BPOs, Airlines, and Payment Gateways. He is also an Authorized Lead Trainer for SISA's CPISI, a Payment Security Training program for imparting knowledge on the payment security implementation and what a QSA can look out for a successful audit and certification from a compliance perspective.