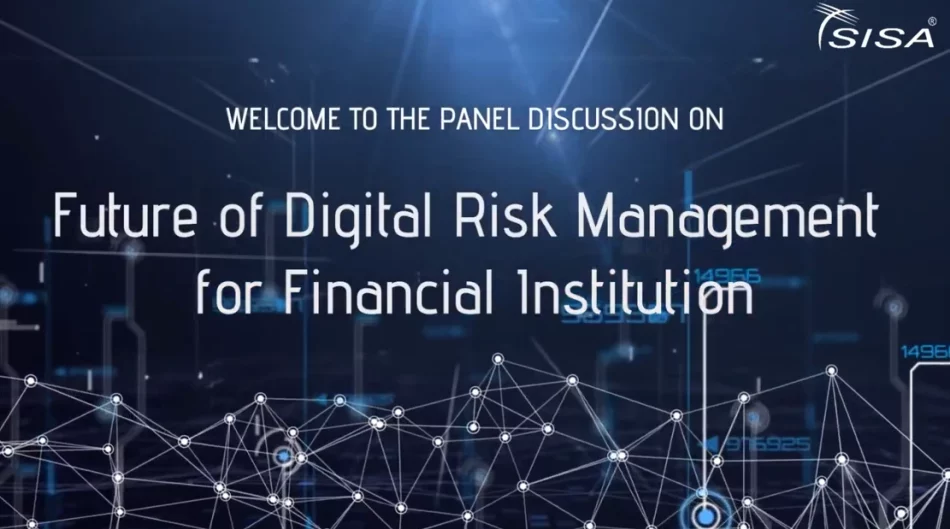 Panel Discussion | Future of Digital Risk Management for Financial Institutions
About the Panel Discussion
What's the future of digital risk in the financial sector? Why it's become such an urgent topic for Singapore businesses today? How to turn digital risk management into advantage?
Answers to these questions – and more – on this on-demand panel discussion.
Mr. Dharshan Shanthamurthy, CEO at SISA, moderated the panel discussion with Mr. Arivuvel Ramu, Group CTO at TONIK, and Mr. Shivakumar Sriraman, Chief Risk Officer, South East Asia at VISA.
Participants of the panel discussion walked away with actionable insights on digital risks in financial sectors and the importance of audit beyond compliance. The interactive session also threw light on a robust framework for maintaining digital risk and some of the best security practices for financial institutions