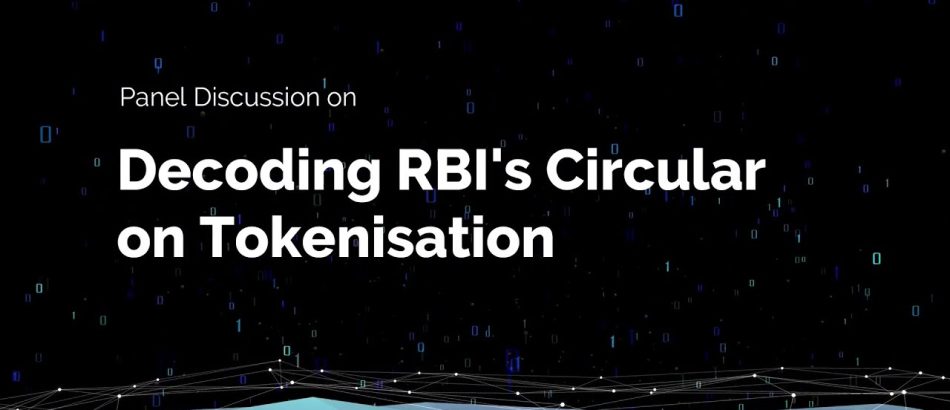 Panel Discussion: Decoding RBI's Circular on Tokenisation
In an attempt to make payment card transactions secure and safe while maintaining customer convenience, RBI has recently released a circular on Tokenisation for Card Transactions.
According to the guidelines of RBI, no entity in the card transaction/payment chain, such as merchants, are allowed to store the actual card data of customers beyond January 1, 2022. In addition, RBI has listed a few key conditions to be fulfilled by card issuers to be able to offer card tokenisation services as Token Service Providers (TSPs).
What is the next step for payment system providers and participants to ensure complete and ongoing compliance? How to simplify the tokenization process with respect to RBI's guidelines?
Key takeaways:

Highlights on RBI Circular on Tokenisation
What does it mean to the payment industry?
Benefits and Challenges with Tokenisation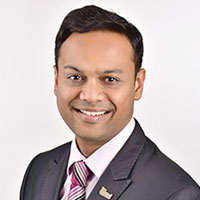 Dharshan Shanthamurthy
Founder CEO
SISA
(Moderator)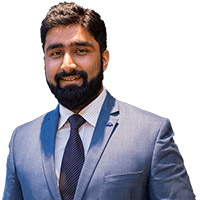 Kaushik Pandey
Head – Compliance and Testing Services
SISA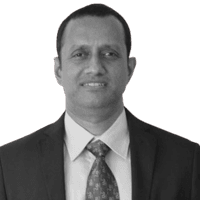 Viswanath Krishnamurthy
Chief Risk Officer
National Payments Corporation of India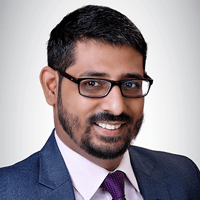 Nitin Bhatnagar
Associate Director
PCI Standards Council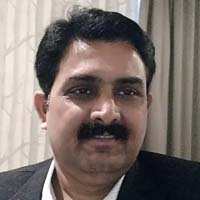 Akella V S Prabhakar
Chief Risk and Compliance Officer
Zeta