MDR Subpage - 19 Nov - Bannner 3
"is to be aware, survive, and thus to protect".
Enabling organizations to get an in-depth understanding of the modern-day threats and risks, helping them with awareness to protect, survive, and do autopsy in the digital era.
Identify the root cause accurately – stop the reoccurrence of cyber breaches
Having gone through 100 cyber forensics investigations with endorsements by industry experts for SISA's speed of analysis, integrity and accuracy of reports, our digital forensics services helps companies with the informed foresight to identify and eliminate blind spots in cybersecurity.
From digital to cloud based evidence recovery to locating the right indicator information for intelligence as well as reporting, turn your risk into advantage with digital forensics services.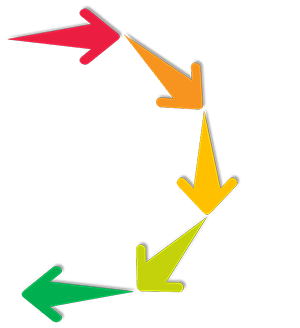 Unrivalled experience in a wide range of investigations with experience of over 2000 engagements across the globe
With over 100 cybersecurity professionals having extensive domain experience drawn from state-of-the-art forensic lab in India, SISA has retained the level of forensics process to help you manage a crisis and fulfil your regulatory as well as industry and payments compliance requirements.
SISA's experts and processes are aimed at fostering Digital Forensics Readiness for its customers.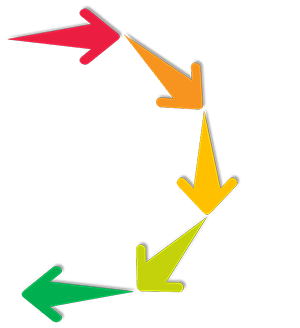 Helping companies connect the dots for instant cyber investigations
Whether it is a suspected fraud, lawsuit, regulatory inquiry, or whistle-blower claim, you can address a diverse array of cyber threat investigations resulting in quick, decisive actions with the support of our deep forensic analysis.
Using a combination of our technical services – vulnerability assessment, data discovery tools and digital forensics, we cut through the data clutter to help you identify relevant evidence and establish the facts.