PCI DSS 4.0 is here: All you need to know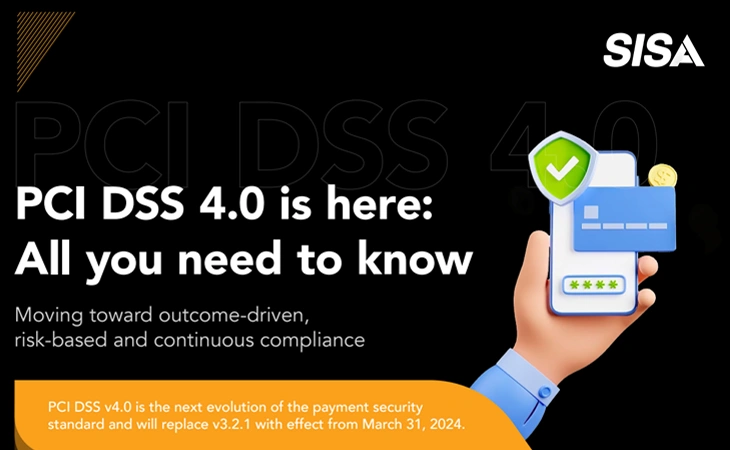 The PCI DSS v4.0 released in March 2022, is expansive in scope, futuristic in approach and sharper in focus compared to the previous standard v3.2.1. The update to this standard stems from the need for greater security for payment data in the backdrop of rising frequency and complexity of data breaches, emerging technologies and innovations, and constantly widening attack surface.
The overall goals for updates to PCI DSS v4.0 are to meet the evolving security needs of the payment industry, promote security as continuous process, add flexibility for different methodologies that meet the intent of requirements, and enhance validation methods.
Here's a quick primer on the essentials of PCI DSS v4.0 to get you started.