Detect potential intrusions on remotely accessed applications in real-time.
SISA Empower – Security Video Analytics Tool
The security video analytics tool that empowers your applications and sensitive data to be securely used by remotely working employees.
With employees working outside secure office locations, businesses are witnessing new attack vectors, majorly being insider threats.
Two challenges that organizations face is how to ensure the security of sensitive applications that are accessed remotely while detecting intrusions and retaining evidence on remotely accessed systems for compliance investigations.
SISA Empower is the security video analytics tool built for managers, IT administrators, information security and compliance teams who want to be alerted every time suspicious behaviour or patterns of misconduct is noticed in front of the employee's system.
No need to set up an agent on the end points. SISA Empower tool can be installed as a JavaScript addon on employee's browser or app.
Built on state-of-the-art computer vision technologies and powered by purpose-built ML models.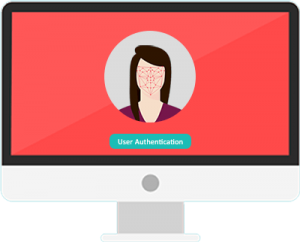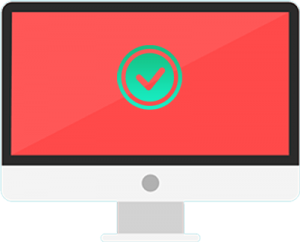 Ensure security of sensitive data and applications while your employees are working remotely.
SISA Empower is trending with overwhelming demand from professionals responsible for information security and compliance in the industries.
and other business that processes PII data.
Get SISA Empower now and empower your applications and sensitive data to be securely used by employees working from anywhere outside of a secure office location.